The East-european tradition of picturing female figure as Saint turned into the personal vision of women.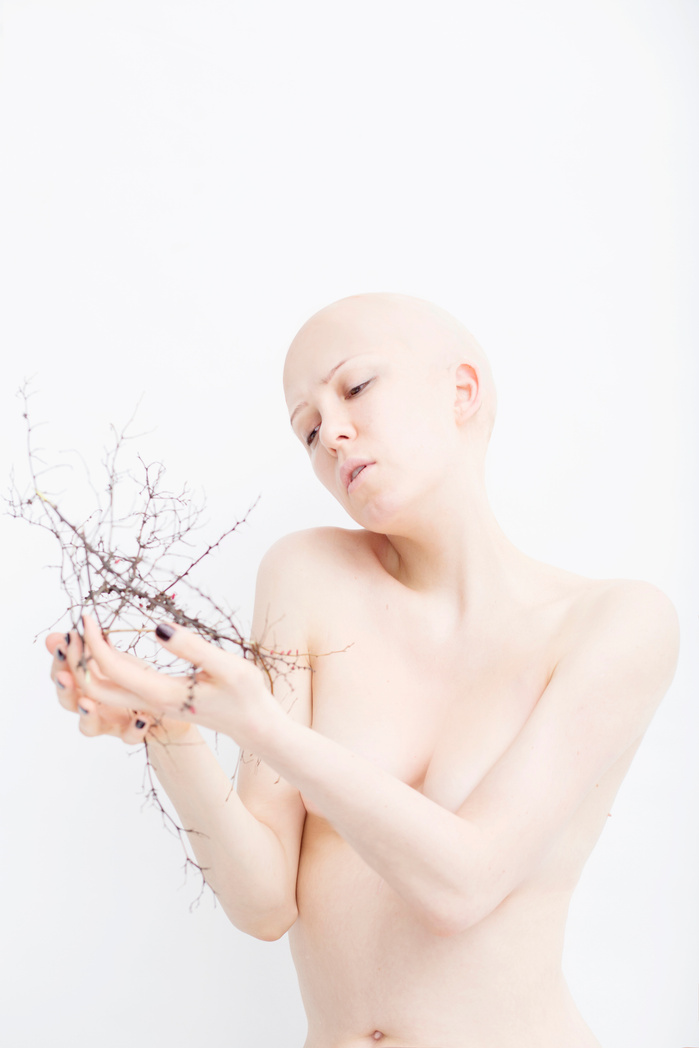 East European tradition of picturing female figure as saint artist turned into contemporary visions. Nowicka uses clichés to express the universal truths, but those rebellious self – staged portraits are fare away from iconic, idealistic image of a woman.
"In this series I want to relate to the feministic statements form 60. where the women anticipated themselves from the role of a model and muse, as well as the role of the object. I personally live in a country, where extreme trends went recently from niche into the main political scene; politicians want to have control on society, especially on women again. My works, one may also treat as a comment to the current situation; world soaked in political correctness need to face its infamous tradition of sexual outrages and the traumatic stories of its victims. With the "Icons" series I hope to express my own reflexions of condition of human being. We can't fight the violence, since it's a part of conventions and traditions of society, which had an oppressive culture and rituals. That heritage became strong part of inner identity and are the most difficult to fight".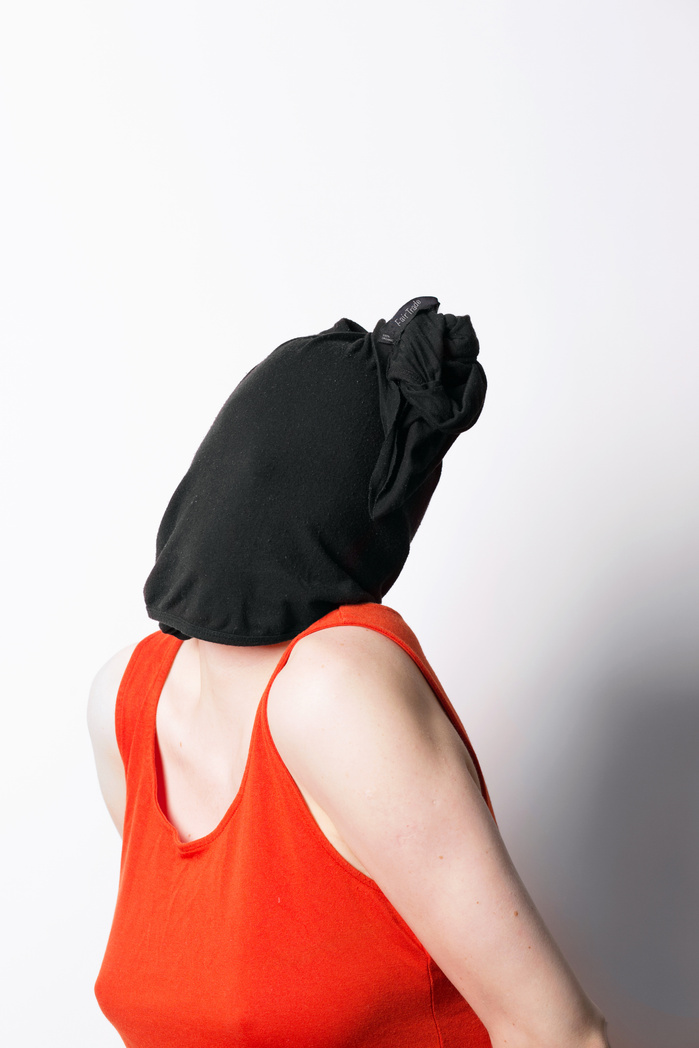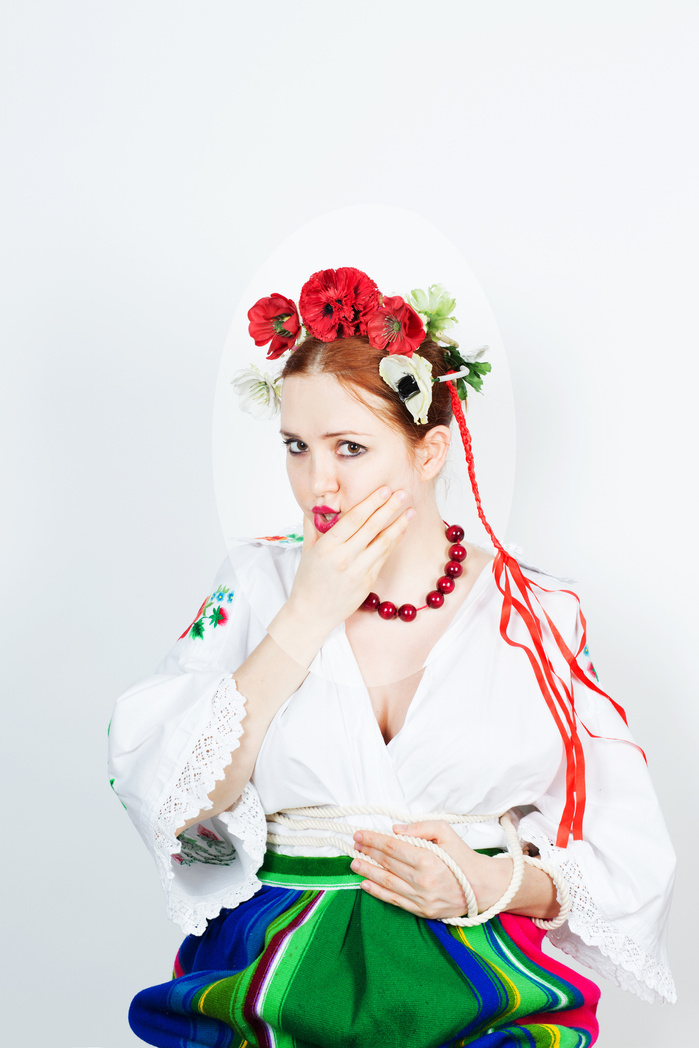 The prints are available on demand.
Next:
Wearable Body
See More ›